Sidana Institute of Education
Message from the desk of President
It is a matter of pride that in the present scenario of stressed life style, and hazards of modern era, Sidana Institute of Education is playing a very strong, positive and emphatic role. The B.Ed program at the Sidana Institute of Education provides a unique experience in Teacher Education. The program's hallmark is academic excellence but it is also designed to be accessible and affordable.

In the current context of rapid changes in the field of education taking place in our country, all activities directed towards advancement in the field of Teacher Education are required to be addressed with highest priority. In this effort, it is also imperative to prepare social engineers, who can contribute to and manage the needs of the society with equanimity of mind and an attitude of selfless social services.

My efforts are to keep develop the student's mind with scientific attitude keeping the values of humanity. The goal is to impart Education that will release capacity, confidence, goal setting competency and analytical ability for youth and future of nation.


M.P Sidana
President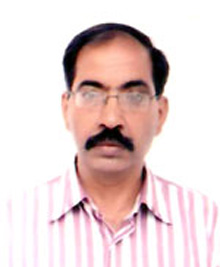 M.P Sidana
President